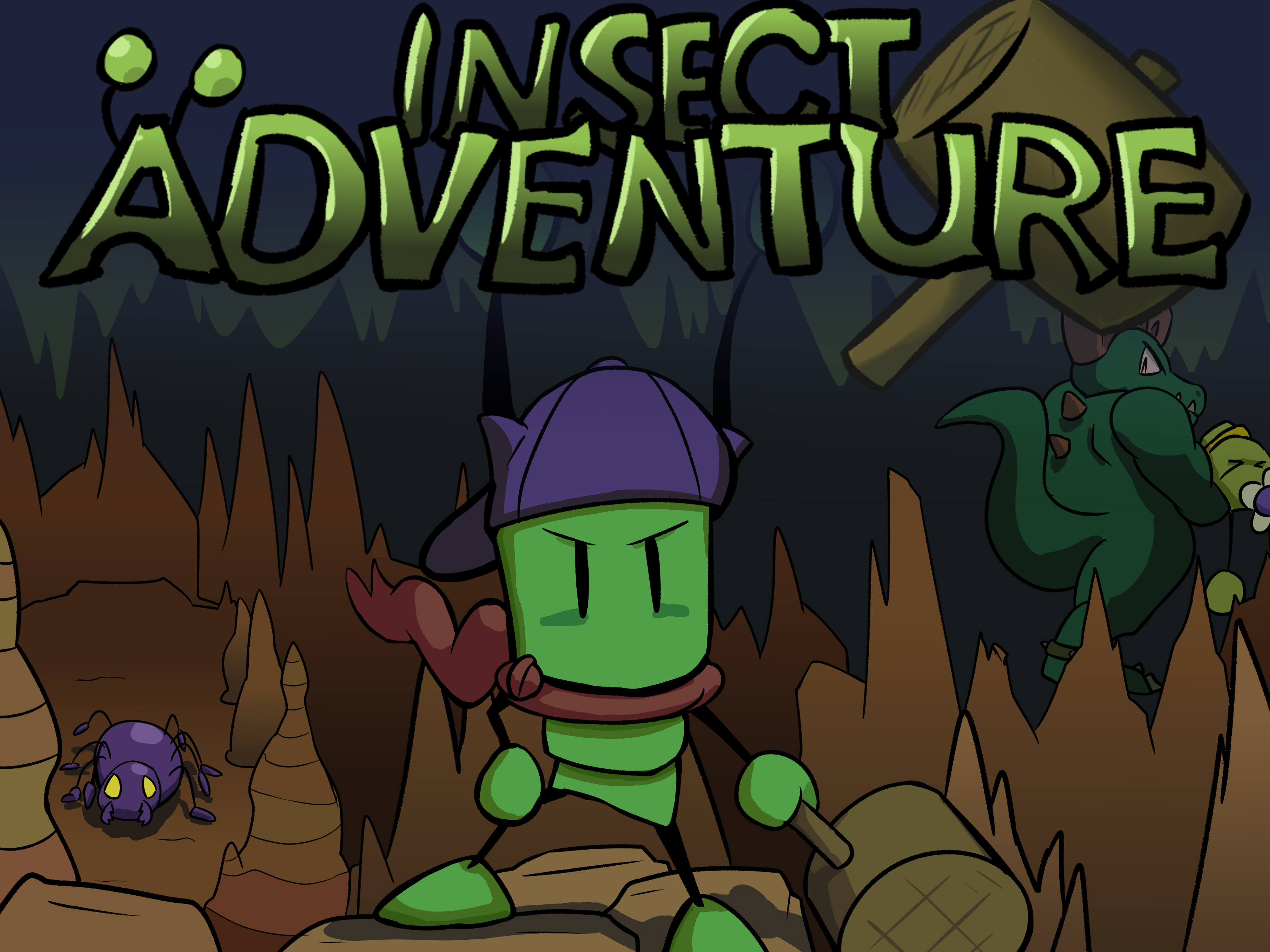 Insect Adventure
Update 9/3/19 - Huge Demo Update Coming Soon!
---
Decided to slow down from posting weekly and go for monthly because of how life's been lately. Usually when I've had free time this year, I've been working on art. Not necessarily art for Insect Adventure, but I want to get better at drawing in general, especially character design. With a place of my own, I feel a lot more creatively unrestrained and able to focus on being more productive in general. With Insect Adventure, I've laid out about half of the rooms for the game's second to last area, the Ice Caverns, which has less plot and progression relevance than the last couple areas and more of a general focus of being a challenging, maze-like area with the goal to reach the end.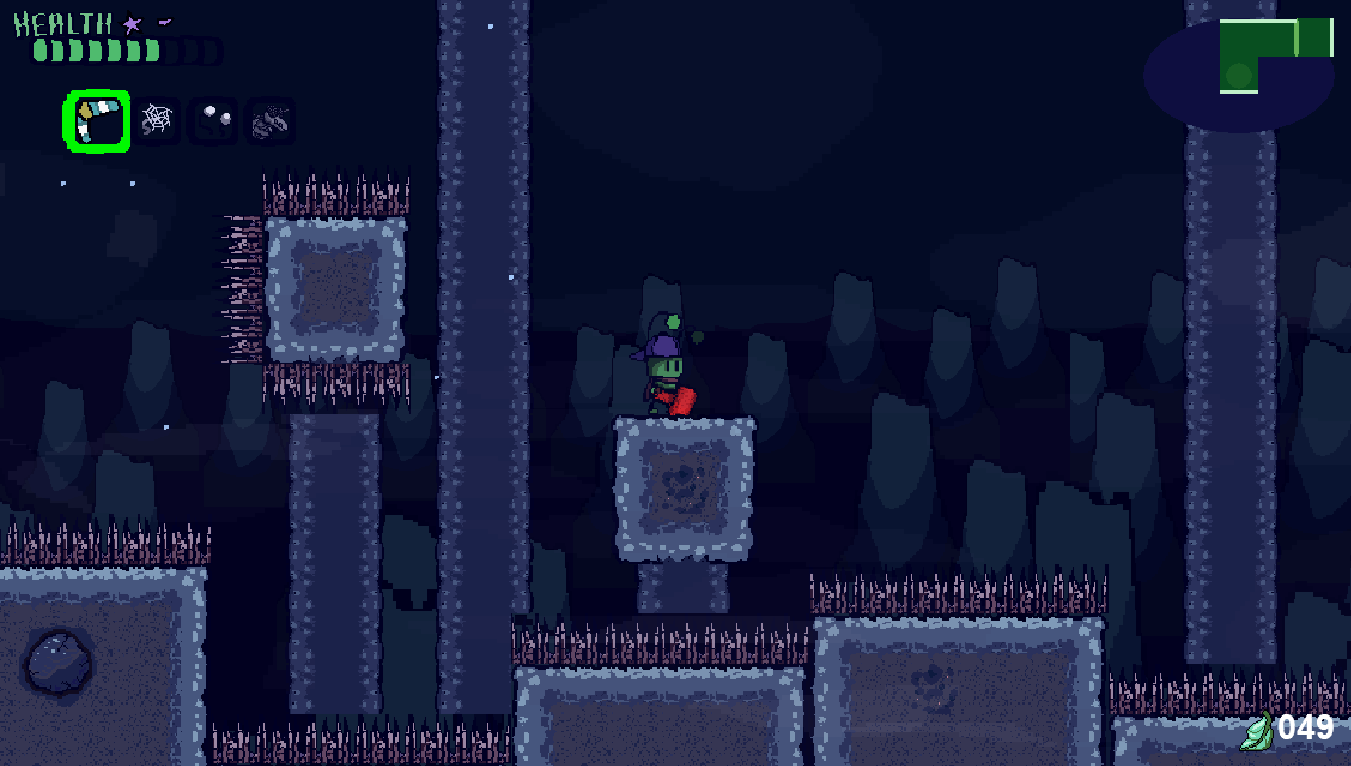 In other news, I'm announcing a huge demo update that will be released this Friday (September 5th) as part of AGDG Demo Day 28. Also be sure to check out some of the other demos on display at the event, some of the people there have had a presence on itch longer than I have, and have some truly impressive works given the scope of the event.

https://itch.io/jam/agdg-demo-day-28
Features of the new demo:
-Ability to progress through Bugsy's homeland, the Great Tree, and find out what happened when he and Mayo were gone
-Screens scale different sizes based on the size of the room
-More custom music that will be used in the final game
-Some better background art

-General polish and bugfixes that I wouldn't notice unless I actually took the time to play older versions of the exe
I will post another announcement after uploading the game for easy access to download, see you then!