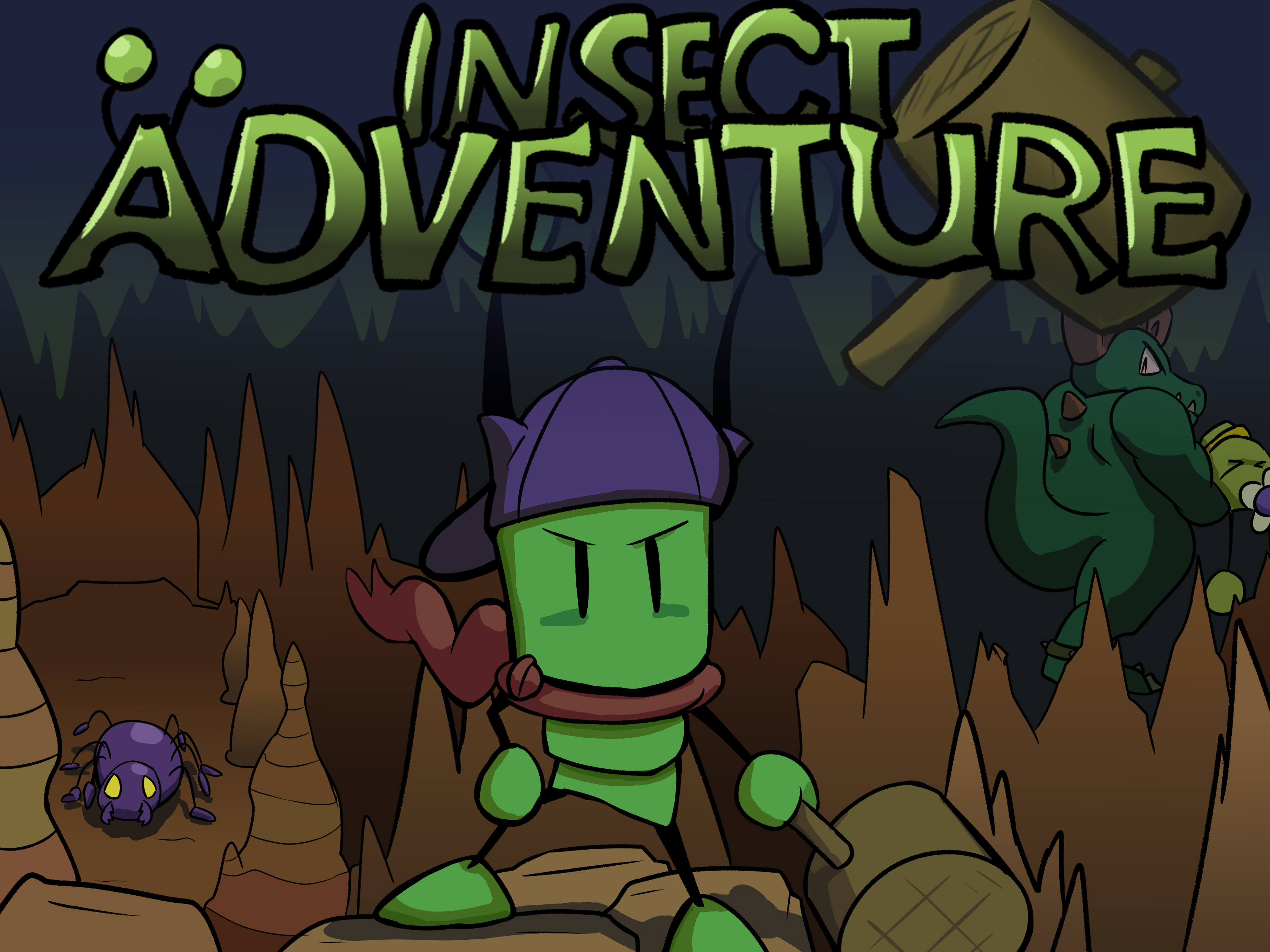 Insect Adventure
It's been awhile since the last update, but I'll have you know I've been slowly chugging along. First off, I want to share that I've finished up a new trailer for the game:

and to go with the trailer, I created a discord so people can download future updates and discuss the game if anybody has questions:

I am planning on releasing a new demo soon™, which has a lot of engine updates, including a more dynamic camera and further performance improvements by upgrading from Clickteam Fusion 2.5 to 2.5+. The demo update will also include a new boss rush campaign. Until then, nag on me constantly on the discord server.